What's New!
Categories
Archives
Month: 2019 07
Candia Road Antiques - Store Closing - Moving Sale

Jul 21, 2019 by: Kristopher K.
Great News !!!!!
We are Closing our shop at its current location, and are moving to an even larger EXPANDED building !!!!
ALL OF THE INVENTORY AT OUR CURRENT LOCATION WILL BE REDUCED..... Some is CRAZY cheap !
Our goal is to liquidate, nearly ALL of the inventory at the Candia Road location.
Do not wait.... COME NOW, to get the best selections...... DEALERS WELCOME !!!!
We will do the best possible for EVERYONE.... Our new location, is already filling up with new inventory, and we do not want to move everything with us, from the old location.
We have limited days left on Candia Road, so don't hesitate.
Call the shop with any questions.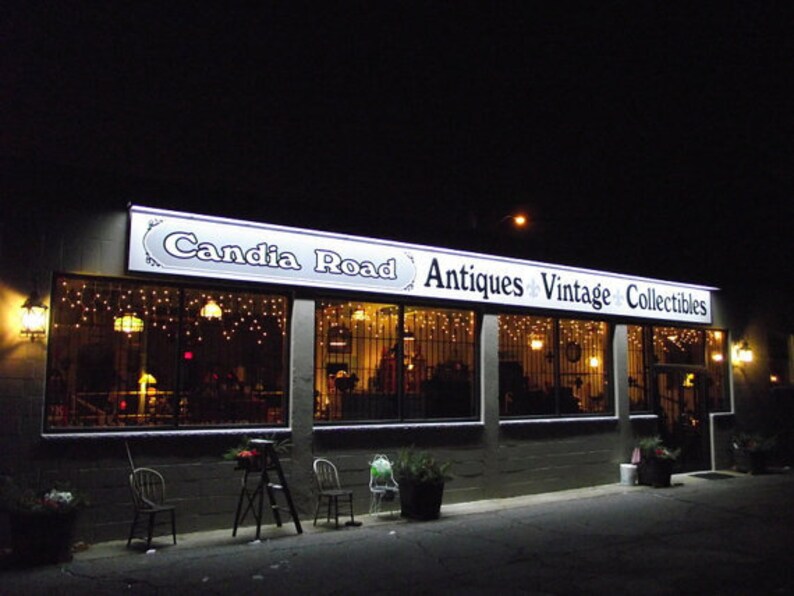 ::: Leave a comment :::
---